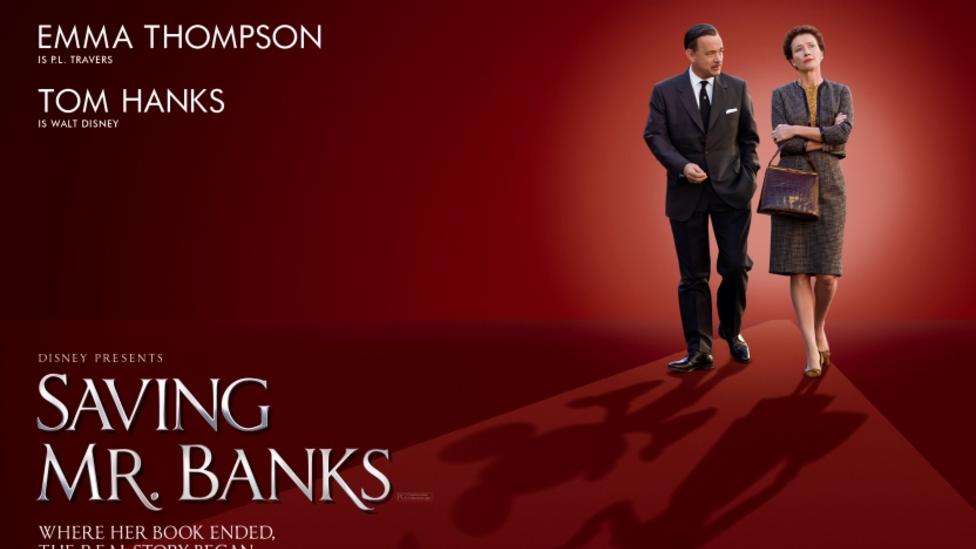 Date: 29.11.2013
Last updated: 11.09.2014 at 09.33
Disney reveal the UK poster for Saving Mr. Banks. The film hits UK cinemas from 29 November.
Disney present in association with BBC Films A Ruby Films / Essential Media and Entertainment Production in association with Hopscotch Features A John Lee Hancock Film
Related films
Saving Mr. Banks

BBC Two, Friday 23rd December at 8.30pm

How Disney's classic 'Mary Poppins' made it to the big screen.