Introducing the Production Management Trainee Scheme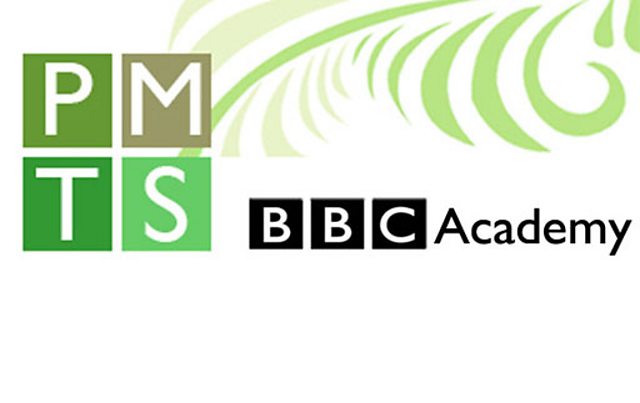 The BBC Academy's Production Management Trainee Scheme is a fast-track traineeship offering outstanding people the chance to develop their careers in production management.
The scheme is open to those with previous experience in production management at a junior level and offers comprehensive training in all the skills needed to become a production coordinator or gallery production coordinator.
The 12 successful candidates receive an 18-month paid contract with the BBC. During this time they will complete at least four placements across radio, television or online, as well as two blocks of formal training - one before the placements and one later in the traineeship.
Subjects covered in the production coordinator training include budgeting, location organisation, media management, digital workflow, script preparation, gallery and studio programme timings, shot calling and post production paperwork.
The scheme aims to include placements both on in-house productions and with independent production companies on external productions. Each placement lasts between three and four months, and trainees are mentored by a senior member of the production community.
Because we want all candidates to gain the widest possible experience and have the optimum chance of getting work at the end of the traineeship, we don't allow a choice regarding which areas to do work placements in.
The placements are based all around the UK, so you must also be able to work flexibly and be willing to move every few months. You may also have to travel as part of the job and be required to work unsocial hours, including evenings, weekends and public holidays.
To be eligible to apply, you must have prior experience of working in a junior production management role (e.g. Production Management Assistant, Production Secretary).
To be considered for the scheme you will need to demonstrate that you are a great team player with a positive 'can-do' attitude. You must have strong numerical skills, solid organisational ability and a demonstrable passion for the broadcast industry. Some placements will be in live gallery/studio environments, so you must be comfortable working under pressure.
Completing the PMTS does not guarantee a job, but by the end of the scheme you will be in an excellent position to compete for production coordinator and gallery production coordinator opportunities in the wider broadcast industry. You will also be encouraged to apply for the BBC's Production Management Masters degree.
The scheme begins in October each year.