Q&A: TV scripting tips
This is a record of the @BBCCoP live Twitter #CoPWorkshop with screenwriter and playwright Tony Marchant, who answered your questions on how to write a successful script for television. It took place at the BBC Academy's Fast Train North, a day of free training for freelance media professionals, held on November 20 2012.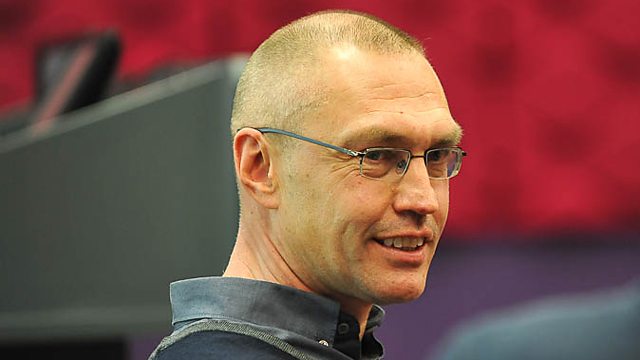 "There are a lot more platforms for content now, which means more chance of having your work seen."

– Tony Marchant
Tony Marchant is a screenwriter and playwright whose writing credits include Holding On, Public Enemies, Leaving and Garrow's Law. He has won the London Critics' Theatre Award as a playwright and won a BAFTA for services to television.
Below is the timeline of the Twitter conversation as recorded by Storify.com.
Elsewhere on the Web