How to be a specialist music radio presenter
BBC Radio 1 presenters Phil Taggart and Ally McCrae share their advice about making great specialist music radio at the National Student Radio Conference 2014 in Newcastle.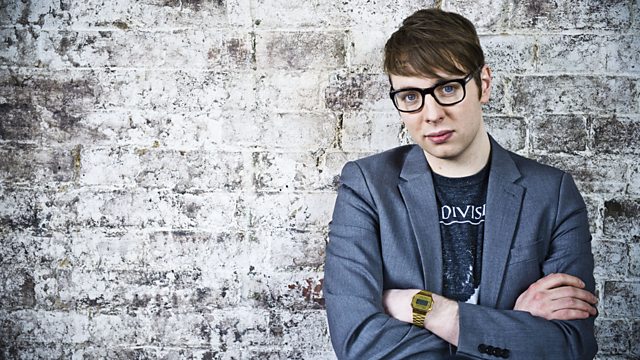 It sounds obvious but, spending a lot of time listening to new music plays a fundamental part in developing your show. Browsing music blogs such as Hype Machine, Fader or personal music blogs can be a great way of finding new music. However building relationships with pluggers, people who work for labels or agencies to promote new music, artists and bands, is still key. A good plugger will then get to know what you like and tailor new releases for you. This can result in exclusive plays for your show or interviews with the artist.
"As soon as I'm out of bed I'm checking out music blogs to find the latest thing."

– Phil Taggart
Sometimes you can kill a band's career if you play their music before they've truly established themselves – as they or the label might not be ready. Sometimes waiting for a band to have two or three new songs or to have played a few shows successfully is better.
In terms of becoming a radio presenter and finding your direction, think about the unique qualities you could bring to a particular radio station. Identify your niche, develop your persona and build your confidence.
If you want to be a specialist DJ it's better to pick a particular genre or style of music and do it well, rather then spread yourself too thinly and risk sounding amateurish.
Remember being a presenter is rarely a full time job. Having external interests is important, whether that's organising concerts, DJing or other music related activities. This can raise your profile outside of your show and help to grow your brand.
For the live broadcast, it's important to plan the show. Working closely with your producer beforehand is a key element in structuring the show and making sure the music flows nicely.
This is a summary of the session Staying Ahead of the Curve which took place on Wednesday 10 April at the Student Radio Conference 2014 in Newcastle. Presenters Phil Taggart and Ally McCrae spoke to Radio 1 assistant producer Jacob Rickard.