Q&A: user experience and design
This is a record of our #CoPWorkshop live Twitter Q&A on user experience and design with Emer McPolin, senior designer UX&D (user experience and design) for the BBC Academy. #CoPWorkshops are your chance to have your questions personally answered by some of the broadcast industry's most accomplished practitioners.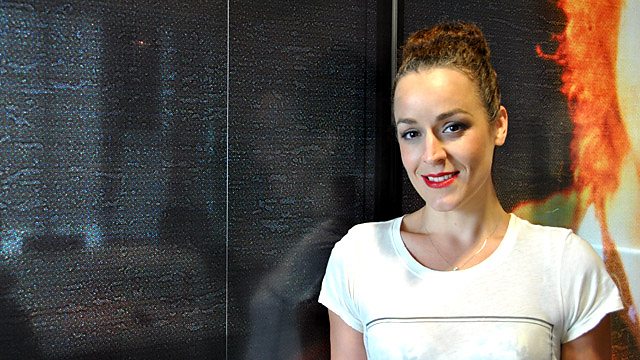 Date: Tuesday 9th April
Time: 1pm-2pm
Twitter: @BBCCoP
Hashtag: #CoPWorkshop
Title: User experience and design
Host: Emer McPolin
"Research is key. Ask your users what they require from the site. Don't assume you know their requirements."

– Emer McPolin
With so many producers now working across multi-platform productions, thinking about design is no longer just the preserve of a designer. Being aware of how your audience will use your content or site will help you to make sure it really works. But how do you get started? What are the basics you need to watch out for, and what are the principle considerations for designers and producers when delivering a site that is accessible, usable and memorable?
1. Have a clear site proposition.
2. To make a good user centred site, ask your users what they require.
3. Always use an online colour contrast checking tool.
4. If your site is image heavy, keep background and site furniture to a minimum.
5. Finally, test your site on users to tease out any glitches in the user journey.
Emer McPolin is a senior designer UX&D for the BBC Academy, as well as a creative facilitator for the BBC. She has worked on many notable projects and websites including the College of Production site, the College of Journalism site and across all BBC online training courses. Previous to the BBC Emer worked in Tokyo as a creative manager.
Below is the timeline of the Twitter conversation as recorded by Storify.com.