Broadcasting live on New Year's Eve
The team behind Gary Barlow's Big Ben Bash Live - Victoria Simpson, Rosheen Brennan, John Manning and Kevin McMullin - offer their advice on making sure a New Year's Eve live broadcast goes to plan.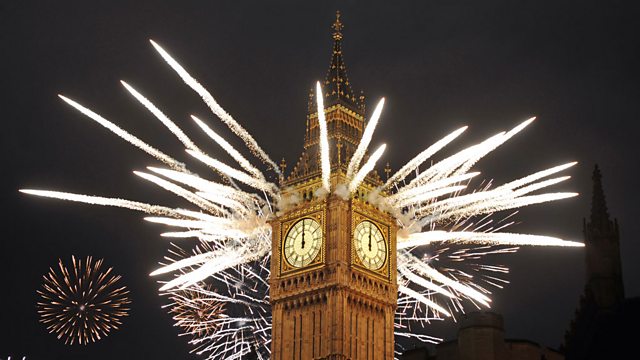 Broadcasting live events is always going to be pressurised, but add in fireworks, a concert, ad hoc studios in the street and a crucial countdown, and you've got yourself a whole different kettle of fish. Here are some tips from the team behind Gary Barlow's Big Ben Bash Live on how to get through it in one piece:
1. Don't forget your driving licence or passport – you always need some sort of identification at big events.
2. Bring your patience and sense of humour and make friends. You are trying to turn a street into a programme environment. You never know when you will need help!
3. Dress appropriately: You're most likely going to be outside, doing a lot of walking around too. It helps if you're smart too just in case you meet (and have to interview) someone important – it does happen!
4. Learn your surroundings and routes. This isn't a studio where everything is neatly set out, it really helps to at least know where all the cameras are and how to get to the important points of the production.
5) When you leave the office make sure you have everything with you for however long you're on site.
6. Read the technical requests!
7. Do your homework. Whatever comes into your shot, your presenter and commentators need to be able to talk about it!