Q&A: TV treatments
This is a record of our @BBCCoP live Twitter #CoPWorkshop with Frank Ash, the BBC Academy's formats and development guru, answering your questions on how to write the perfect treatment for television. #CoPWorkshops are your to chance to have your questions answered by some of the broadcast industry's most accomplished practitioners.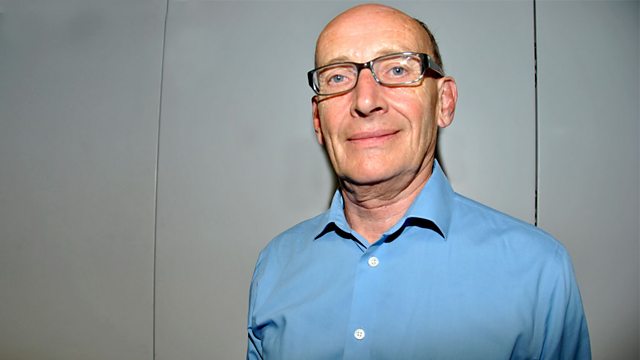 Date: Tuesday 31 July 2012
Time: 1pm-2pm
Hashtag: #CoPWorkshop
Title: How to write the perfect treatment for a TV show
A treatment is usually the first document a TV commissioner will see about your programme. It has to be concise yet give enough detail to make the commissioner want to back your idea. In short, your treatment has to sell.
"If you're selling a series give headlines on each episode's content, not just the first."

– Frank Ash
So how do you write the perfect treatment? What language and tone should you use? How long should it be and how much detail should you include? What tips and tricks can we learn from a successful example of a commission winning treatment.
Below is the timeline of the Twitter conversation as recorded by Storify.com.