Q&A: storytelling for factual
This is a record of our #CoPWorkshop live Twitter Q&A on storytelling for factual programmes with the BBC Academy's Hazel Marshall. #CoPWorkshops are a chance to have your questions answered by some of the broadcast industry's most accomplished practitioners, offering one-to-one advice, tips and inspiration, live on Twitter over lunch.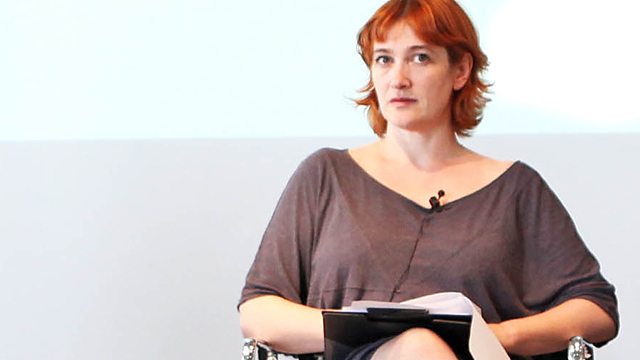 Date: Tuesday June 26 2012
Time: 1pm-2pm
Hashtag: #CoPWorkshop
Title: Storytelling for factual programming with Hazel Marshall
"Good stories don't just happen. You need to know when to be creative and when to be analytical. You need to know what you're looking for and that's when good craft comes into play."

– Hazel Marshall
Hazel designs and delivers storytelling and scripting courses for the BBC Academy. She runs highly acclaimed story structuring courses, looking at how storytelling works in factual programmes; people working on shows such as Horizon, Wonders of the Solar System, Imagine, The One Show and Lost Land of the Tiger have been taught by her. She consults and coaches teams making landmark factual programmes, working with some of the best producers and directors in the business. She is also an experienced writer and radio producer.
Below is the timeline of the Twitter conversation as recorded by Storify.com.