Profile: OB producer
Colin Jackson talks about his role producing outside broadcasts (OBs) for Planet Earth Live, an ambitious nature programme made by the BBC Natural History Unit (NHU). It was broadcast in 2012 and featured wildlife filmed by teams in six different locations across the world.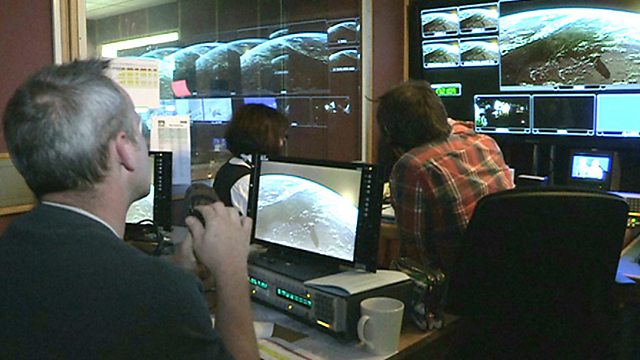 Based at the NHU in Bristol, Colin was responsible for putting shows together by taking in all of the different material coming in from Africa, the USA, Sri Lanka and the Pacific Ocean.
"You've always got to bear in mind that something huge could happen on location which would tear up your running order." – Colin Jackson
This required detailed understanding of what each team in the field was working towards and any developments as they happened. He needed to react quickly to these developments and make decisions about how to put the running order together.
After a run-through of the show, the vast majority of the OB producer's work is done. During the live show everything should be in place, and the producer is there to make on-the-spot decisions in the event of technical failures or other contingencies.
Colin lists patience and team leadership skills as integral to the job, as well as the ability to thrive on the adrenaline that comes with working on live TV.