Q&A: how to impress as a TV researcher
This is a record of our @BBCCoP live Twitter #CoPWorkshop with series producer Sarah Wood answering your questions on how to impress as a TV researcher. #CoPWorkshops are your chance to have your questions personally answered by some of the broadcast industry's most accomplished practitioners.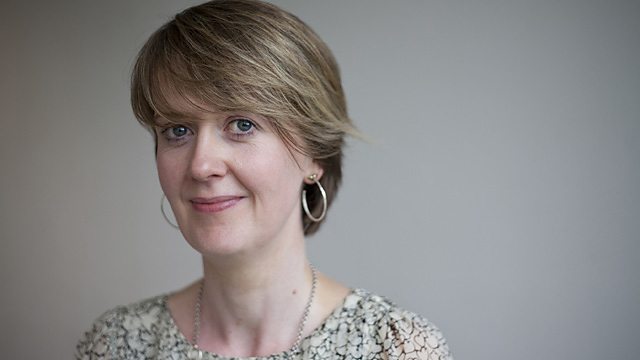 As a researcher in TV you might be finding guests and contributors, seeking out stories, checking locations, dealing with social media or applying your own subject specialism. The life of a TV researcher is certainly varied. You'll have to work fast, efficiently and accurately, that's for sure, but what else do producers and series producers want from their researchers? In this #CoPWorkshop series producer Sarah Wood answered your questions on what she and other TV bosses want from their researchers.
"Be a positive person to work with, no one wants to re-employ a grump."

– Sarah Wood
Date: Tuesday 17 July 2012
Time: 1pm-2pm
Twitter: @BBCCoP
Hashtag: #CoPworkshop
Title: How to impress your boss if you are a researcher
Host: Sarah Wood
Sarah Wood has series produced for nearly ten years and has made shows for BBC One, BBC Two, BBC Three, ITV, Channel 4 and Channel 5 and has worked for Renegade Pictures, Silver River, Talkback, Cineflix, Tiger Aspect, and TwoFour. Her shows include Design for Life; Make My Body Younger; Celebrity Wedding Planner; You Are What You Eat; and Escape to the Country.
Below is the timeline of the Twitter conversation as recorded by Storify.com.
Elsewhere on the Web