Podcast: TV commissions
Simon Smith is joined by three guests to talk about how to get ideas for television commissioned.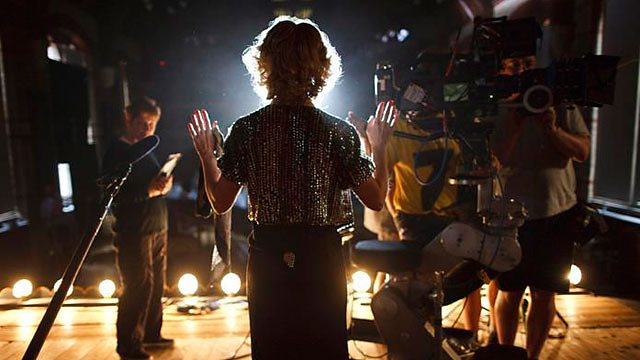 With a dauntingly low proportion of ideas winning commissions, you'll need to do everything you can to give your ideas the best chance of making it to air. This includes speaking to the right people at the right time, pitching for the right slot, and being the harshest critic of your own ideas.
"You've got to ask yourself, what are you bringing to the table that's unique?" – Dan Goldsack
Offering their advice are Camilla Lewis, managing director at Cineflix UK, head of factual at Silver River Dan Goldsack and Nicola Lees, a development producer, founder of TV Mole and author of Greenlit, a book about developing ideas from concept to pitch.
Elsewhere on the Web