Q&A: directing actors
This is a record of the @BBCCoP live Twitter #CoPWorkshop with director Jordan Hogg answering your questions on how to get the best out of actors on set. It took place at the BBC Academy's Fast Train North, a day of free training for freelance media professionals, held on November 20 2012.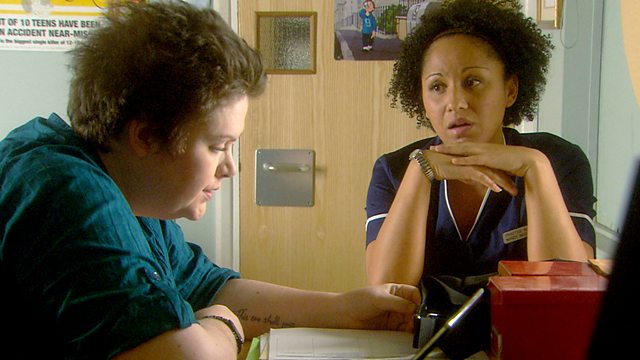 "I always look for that raw element. There's a lot of competition, so having that edge gives you a headstart."

– Jordan Hogg
Jordan Hogg is a former Channel 4 Trainee who's worked on Shameless and now directs Hollyoaks and Doctors.
Below is the timeline of the Twitter conversation as recorded by Storify.com.
Elsewhere on the Web