Q&A: directing soaps live
This is a record of the @BBCCoP live Twitter #CoPWorkshop with director Tony Prescott answering questions on what it is like to direct a live soap episode. It took place at the BBC Academy's Fast Train North, a day of free training for freelance media professionals, held on November 20 2012.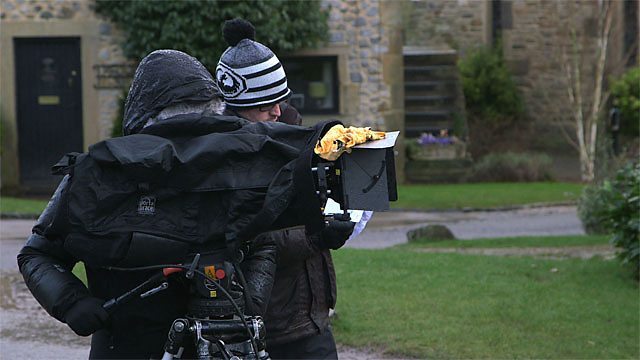 "It's a unique way of engaging with viewers."

– Tony Prescott
Tony Prescott is one of Britain's most experienced directors. The majority of his career has been directing ITV soaps Coronation Street and Emmerdale. Previous credits include The Mrs Merton Show and Stars in their Eyes. He has directed three live episodes of Emmerdale and Coronation Street.
Below is the timeline of the Twitter conversation as recorded by Storify.com.
Elsewhere on the Web