Running a comedy marathon
BBC Comedy's executive producer Will Saunders is no stranger to marathon broadcasts, having worked on the ground-breaking 24 Hour Panel People in 2011. Will also oversaw the daunting task of producing the BBC Comedy Marathon, eight hours of non-stop comedy which was brought to viewers via live TV, iPlayer, BBC Red Button and social media.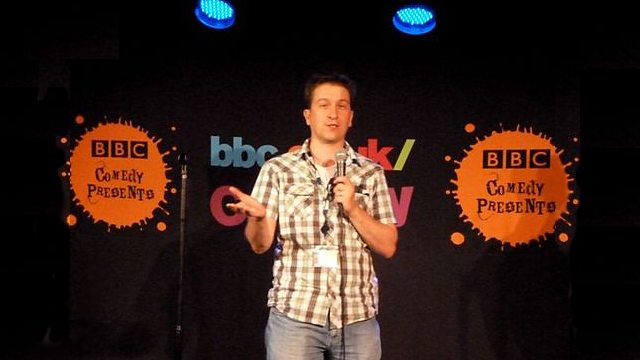 You can be professional without being perfect
The beauty of the marathon was its rough and ready nature. Most TV comedy has been heavily processed by the time it reaches the screen, whereas the marathon provided a great sense of immediacy. It may mean the audience can see the joins sometimes, but it's also the majesty of live comedy - we brought the Edinburgh Fringe to our viewers for a night.
Be one step ahead
Think of solutions to problems before they arise. That's why our production centred around two areas - the main stage where the comedians appeared, and a second space where a presenter anchored the show and helped during audience changeovers. If there was an issue on one stage, then we knew we could cut to the other. Keeping a constant dialogue with the BBC's Editorial Policy team was also key, especially when you have more edgy comedians performing.
Keep your audiences coming
We had proper audience management staff, and as a result we consistently drew audiences throughout the night (9pm-5am). We did suffer a little towards the end of the night, but anyone's going to suffer at 4am!
Don't panic
The only real crisis of the night was not a mouthy comedian but a brief power cut, at which point the team were on standby ready to broadcast from our van. Fortunately, the comedians did such a great job of improvising and making it part of the comedy that the crowd stayed happily entertained until the power came back a few minutes later.
An eight hour broadcast is just the beginning
The weekend may be over, but the production team's job is far from done – we will now be creating programmes from the marathon for BBC Three, BBC Scotland and BBC Northern Ireland. So keep an eye out for the fruits of our labours.
Elsewhere on the Web