Podcast: casting contributors
The success of both factual and entertainment programmes often depends on the quality of the contributors who agree to take part.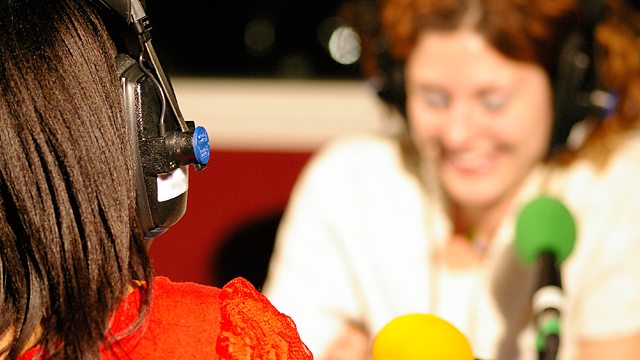 So how do you find the right contributors for your shows? And having got your guests on board what techniques can you use to get the most from them whether they are out-and-out exhibitionists, amateur chefs or vulnerable young people?
"You've got to find the ones that just have that added something." – Claire Faragher
In the studio to discuss casting contributors with Simon Smith is Izzy Fairbairn, a broadcast journalist and documentary maker for Radio 1 and 1Xtra.
Jon Lloyd, series producer of Come Dine with Me joins Simon down the line from the busy offices of ITV and also on the phone is Claire Faragher, series producer (series 1) and executive producer (series 2) of ITV's The Only Way Is Essex.
Elsewhere on the Web