BECTU Freelancers' Fair
Whether you're just starting out as a freelancer, or have a few years experience under your belt, it can be a struggle to get your CV seen by the people who matter. Editor Paul Buller leads this interactive session on managing your profile online.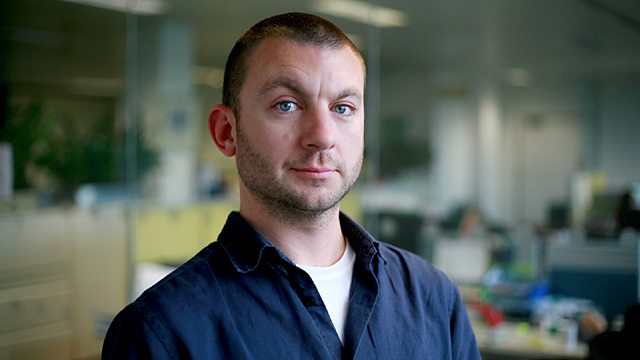 With so many more platforms on which to show your work and your experience, choosing the right approach can seem confusing. BBC College of Production attended the annual BECTU Freelancers' Fair and our editor Paul Buller led a 60 minute session on managing your profile online.
Date: Tuesday 18th June 2013
Time: 1pm-2pm
Twitter: @BBCCoP
Hashtag: #CoPWorkshop
Title: BECTU Freelancers' Fair

"Keep your profile relevant to the work you want and the professional you are."

– Paul Buller
The session - Your career, your profile: how to get noticed online - looked at how to make the most of your online profile, what content to fill it with and how to get series producers, execs and commissioners to take notice of you and your ideas.
Below is an edited timeline of the Twitter conversation as recorded by Storify.com.
Elsewhere on the Web