BBC: The Olympic broadcaster
The London 2012 Olympics showcased not just some of the greatest sportsmen and women from around the world, but also the best in broadcasting and creative talent from the BBC.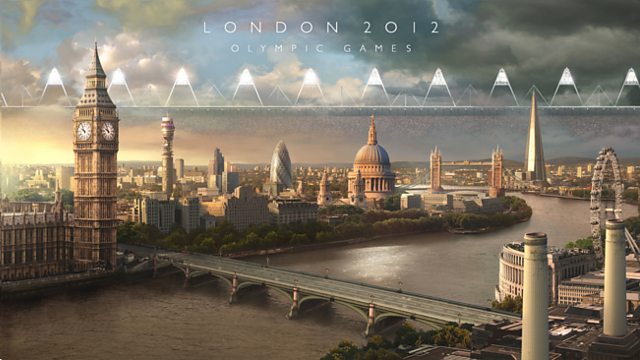 From the dramatic opening ceremony to the thrills of 'Super Saturday', the BBC's coverage was widely praised around the world, and we have brought together our own highlights in our new collection of case study films, taking a detailed look at how the Olympics were brought to you, from build-up to broadcast.
Oscar winning director and visionary behind the opening ceremony Danny Boyle explains the importance of belief and how he imbued his team of volunteers with the confidence to stage one of the most memorable events of 2012.
We learn how BBC Comedy drew inspiration from the Olympics to bring us two series of the critically acclaimed Twenty Twelve and executive producer Jon Plowman explains how Lord Coe reacted when he viewed the first episode.
Nick Brown, BBC Director of Drama Production, reveals how the EastEnders team weaved the Olympics into one of their most exciting story lines this year and how production changed to reflect the surprising success of the live torch relay on screen.
The BBC online and multiplatform teams went into overdrive this summer, bringing us the Olympics in a number of new and innovative ways. Executive product manager in Future Media Aaron Scullion tells us how the BBC collaborated with Facebook to bring us live streaming of the games while video portals editor Matt Millington explains the challenges of streaming up to 24 sports simultaneously via the Red Button.
Finally, London 2012 presented BBC broadcasters with a punishing schedule. 5 live's Colin Murray, Anna Foster and Mike Costello and BBC TV's Steve Cram and Dan Walker explain what it took to bring the games to the nation, in one case sacrificing a relaxing honeymoon in the process.
Note: All London 2012 Olympics content contained within bbc.co.uk/collegeofproduction is for original purpose only and under rights agreement is forbidden to be used or sub-licensed elsewhere.
Elsewhere on the Web