College of Journalism international language sites
The College of Journalism has 11 language websites in addition to English - they are Arabic, Burmese, Chinese (Simplified), Chinese (Traditional), Hausa, Pashto, Persian, Russian Swahili, Urdu and Vietnamese.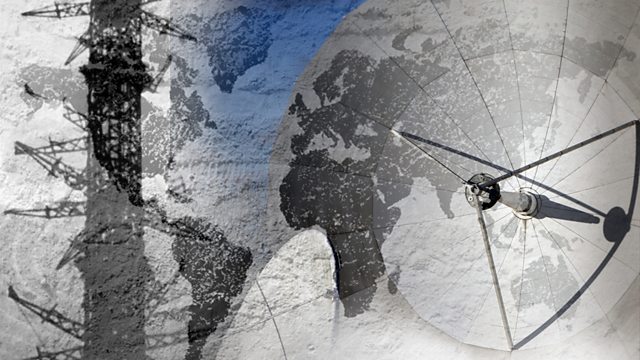 The sites focus on three key aspects of journalism practice that are of particular importance in the regions of the world they serve - skills, language and values.
They explain the essential editorial skills that journalists working in the BBC World Service language departments use on a daily basis.
They explore impartiality and accuracy in language, giving journalists around the world the chance to see the BBC's in-house language style guides.
And they explain the editorial values that underpin all of the BBC's journalism.
Each site has tailor-made content created by World Service journalists for their target audience.
In the sections examining the use of language, the sites address specific issues: grammatical learning points, the development and expansion of language, new terminologies, taboo wording, the golden rules of newsroom translation, online language and, above all, mastering the use of impartial language.
We will be launching four more websites in summer 2014: in French, Hindi, Indonesian and Turkish.