Fusion focuses on 'second screen telly' for free February summit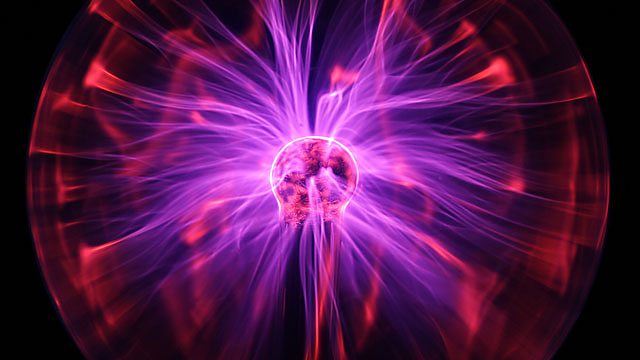 Thanks to advances in tablet and mobile phone technologies, viewers can now truly synchronise their interaction with TV and open up a world of social viewing, deeper content, gaming, advertising and interactivity.
Whether these 'second screens' offer audiences deeper engagement or further opportunities for distraction, it's clear there's huge creative potential here for programme-makers and digital creatives who are willing to think outside the boundaries of traditional broadcasting models and embrace the possibilities of interactivity.
These possibilities will be explored at the BBC Academy 'Second Screen Telly' Fusion Summit on 21 February, which is set to take a hard look at the phenomenon of synched second screen.
Taking place at White City from 10am, the free day-long event will profile some of the most exciting work being undertaken in this area - both inside and outside the BBC - taking in the state of the art, technical opportunities and challenges, audiences, developments and future formats.
Presentations and discussion will come from high-profile industry talent who are already forging ahead in this area, including Anthony Rose, chief executive of UK start-up Zeebox, 'the Facebook for television'; Simon Brickle of synched second screen pioneer Monterosa, Andy Littledale of SecondSync and Jeroen Elfferich of Dutch games wizard and format factory Ex Machina.
Many content producers claim second screen has already had a huge impact on the way they make content. Book your place to find out more about the exciting prospects for synchronised second screen telly and how it might affect you.
If you are not a member of BBC staff book at Eventbrite. 
If you are BBC staff book here.
BBC Fusion is a pan-BBC training initiative which aims to help everyone take advantage of the creative opportunities offered by new technology.