Free funding for radio training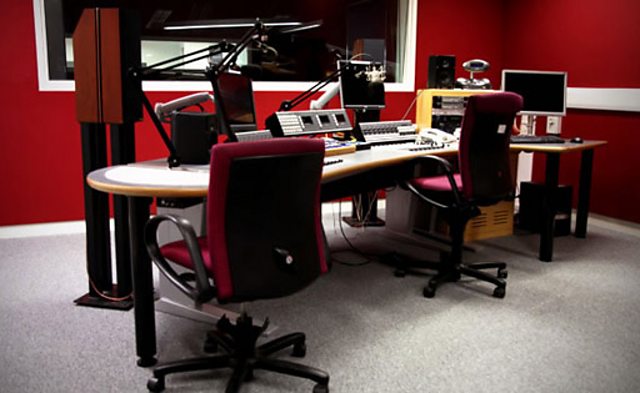 Radio freelancers have until the end of March to apply for up to £1,500 to spend on training thanks to a pilot funding programme from the BBC Academy and Creative Skillset designed to help fill skills gaps identified by the industry.
Training applied for can range from specific radio craft and technical skills like editing and sound engineering to more wide ranging subjects like social media and multiplatform content distribution.
Courses could focus on everything from finance and budgeting techniques to influencing and negotiating
There is also the opportunity to apply for training to help develop business, team working or management skills. These courses could focus on everything from finance and budgeting techniques to the art of influencing and negotiating.
Freelancers can apply for up to 80% of the combined course, travel, accommodation and childcare costs, with a maximum funding level of £1,500. Funding for multiple courses can be applied for within the same application, as long as they cover sufficiently different areas.
To be eligible for the programme, applicants must meet certain criteria. They need to have had paid professional experience in the industry, should be able to demonstrate how the training will benefit their career, live in the UK, and not currently be in receipt of funding from Creative Skillset.
They then need to find and be accepted onto a course, before filling in the online application form at the Creative Skillset website.
The closing date for applications is 31 March, with funding applications replied to within four weeks or sooner. For any queries contact the fund administrator at bursaries@creativeskillset.org.