Find out how to make it in the media at Edinburgh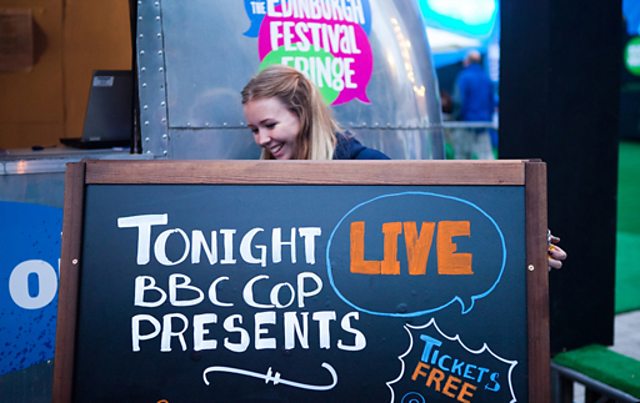 Want to make it in the media? Find out how at the BBC Academy College of Production's latest masterclass, taking place in Edinburgh at 2pm on Saturday 25 August as part of the Fringe Festival.
As traditional broadcasting propels itself into the digital stratosphere, this is your chance to learn from and engage with the people at the very forefront of media production. The expert advice, tips and insights from this candid session are sure to be useful whether you're trying to get into broadcast media, or already have your foot on the ladder and are looking to take the next step up.
Be part of the new generation of media professionals
Hosted by writer, comedian and BBC Radio 2 and 6Music presenter Jon Holmes, guests include: executive editor of BBC entertainment commissioning Karl Warner; Channel 4's head of multiplatform Louise Brown; BBC Scotland's current affairs editor Marcus Ryder, and executive producer for BBC Specialist Factual, Marcus Herbert.
This is a rare opportunity to discover how you can be part of the new generation of media professionals. Book your free place here.
The venue is BBC@Potterrow, a 285-seat bright blue tent right in the heart of Edinburgh, on the corner of Potterrow and Marshall Street (EH8 9BT). For more from the Fringe, follow @BBCCoP.