Calling all female experts who want to be presenters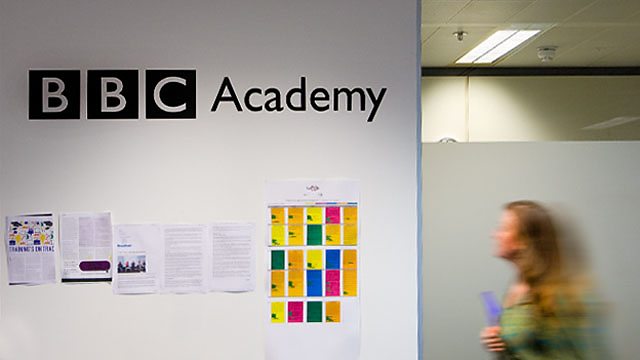 UPDATE: Applications for this Expert Women's Day are closed. Further Expert Women training days are planned around the UK in Glasgow, Cardiff and Belfast. Sign up to the BBC Academy newsletter or follow @thebbcacademy on Twitter for the latest news, or find out about the BBC Expert Women Youtube channel.
Are you a female expert who would like to be presenter?
Do you have industry recognised expertise in science, history, politics, business or engineering?
If you do, and you can be in London on Friday 18 January 2013, then the BBC Academy would like to hear from you.
We're holding a free training day for women who are very interested in appearing on television, radio and online as presenters.
It's taking place in association with findaTVexpert to help boost the representation of women as presenters in certain areas of the media, and will offer participants the opportunity to meet some of the UK's leading media professionals.
Broadcast has highlighted the gap between the representation of male and female experts in ongoing research, and broadcasters across the board acknowledge that it is more difficult to find female experts who are willing to appear on-screen than male.
This training aims to help address some of these issues.
To apply to attend, email your cv and a couple of paragraphs stating your unique selling point as a presenter to expertwomen@bbc.co.uk. Please also state if you have any media experience.
Deadline for all submissions is Friday 16 November 2012.
We hope to run more of these events in the future for different areas of expertise.