Social media research tools
There are lots of social media tools on the web, with new ones appearing regularly. The key is to investigate as many as you can and decide what works for you.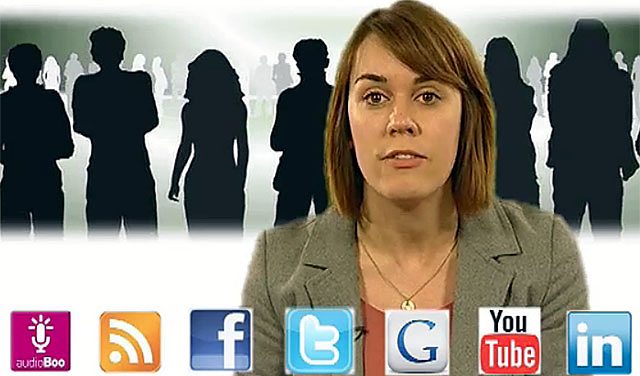 As with all social media, the trick is to know what is useful and what is not, what is reliable, and what is accurate - never forgetting there is no substitute for checking everything yourself.
If you want to talk to a group of people about a particular story, you could try Google Hangouts: a way of hosting virtual meetings or conference calls.
Some international broadcasters use Google Hangouts live on air, as BBC social media trainer Ramaa Sharma found out.
Just as YouTube deals in video, Audioboo deals in sound - from the sound of an explosion in Syria to an interview on the state of Portsmouth Football Club.
If want to find out more about a picture you want to use, you could use Tineye. This reverse-image search tool can search the web to see if and where your picture has been used before. It might find you a different version - your picture may have been cropped from a larger image, for example - but if you find it on Tineye, or Google Images, it is unlikely to be original.
For geographical locations and research, try Google Earth or Street View.
Google Translate is handy for rough-and-ready translations of text in pictures or even on websites. It should not be relied on for broadcast or publication, but can give you a good sense of what the text says.
Twitter dashboards such as TweetDeck and HootSuite are invaluable to help you to sort and search through tweets, tweeters and hashtags on a breaking story. You can download the official Twitter app.
Today, journalists do not always have to carry heavy or bulky equipment for newsgathering and reporting. A smartphone will often suffice.
These are just some of the research tools you can investigate. There are many others, but the standards of accuracy and verification expected of BBC journalism remain. You need to check and double-check before you broadcast or commit to a web page. You also need to ensure you have permission to use pictures, video or audio.
And of course, whichever tools you use, there is always another one being developed which might be better. Share information with your colleagues and keep up to date with what is available.
Elsewhere on the Web