Social Media Summit #smsnyc
The College of Journalism and New York Times hosted a day of panels and speeches to assess the use of social media in journalism and investigate the challenges ahead.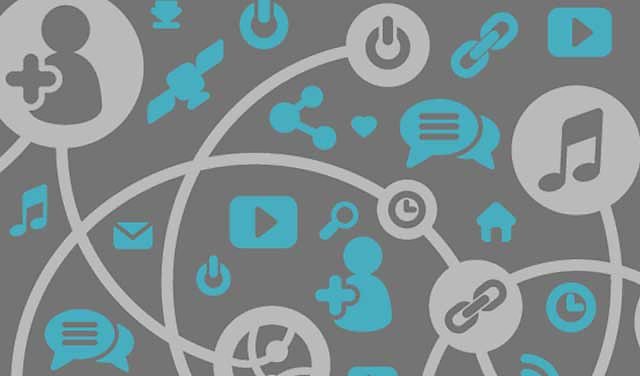 The Social Media Summit (#smsnyc) on 20 April 2013 included a series of panel discussions and keynote speeches exploring the role of video, mobile platforms, lessons to be learnt from other industries, and how social media is used across the globe.
Speakers included Peter Horrocks, director of BBC Global News, Mark Thompson, president and chief executive of the New York Times, and Janine Gibson, editor in chief at Guardian US.
This open event took place at the Times Center, New York City, New York 10036.
Videos of the event
The future of news organisations in an increasingly social world: a conversation
Breaking news after the Boston Marathon
Dispatches from global newsrooms
Blog posts
Citizen journalism meets old-style investigation in Madagascar #smsnyc
Social media deniers have disappeared - next stop, New York #smsnyc
A social media swap shop of ideas #smsnyc
After Boston, brainstorming better verification #smsnyc
Video gets social through engagement and authenticity #smsnyc
Future of news organisations in a social world: the big guns discuss #smsnyc
Social media as gateway to global engagement #smsnyc
Catch up with the event on Mahaya.
Full details of the running order and list of speakers.
Twitter: #smsnyc