Social Media Summit #bbcsms
Leading figures from the world of mainstream and social media met in London to look in depth at their relationship, examining its impact on the way the business of journalism is conducted.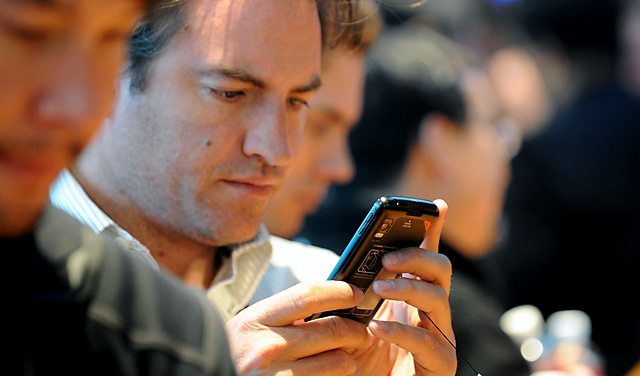 We wanted to bring together leading practitioners from around the globe in a two-day event to share experiences, successes and failures in response to one of the biggest challenges facing the media.
For journalists, social media is producing change on several fronts. Where initially it was seen as a way to tap into new sources of information, it is now at the centre of new kinds of relationships between journalists and audiences in which gathering information is just one facet.
For media organisations, what are the real changes, behind the hype, that are taking place in personal and public communications? And what do they really mean for the way media organisations operate around the world?
The Summit looked at four key issues: cultural change in newsrooms, the need for technical innovation, what the audience can now expect, and the major editorial concerns.
The speakers included: Peter Horrocks, director of BBC Global News; Alan Rusbridger, editor of the Guardian; Liz Heron and Raju Narisetti of the Wall Street Journal; Ping Lo of ABC Australia; Esra Dogramaci of Al Jazeera English; and Emily Bell, director of the Tow Center for Digital Journalism at Columbia University, New York.
Videos of all the sessions are available on the College of Journalism YouTube channel.
May 2011
The College of Journalism offers face-to-face and online courses for BBC staff:
Social Media & Connected Journalism
BBC training is available to non-BBC staff on a commercial basis.