"The Open Internet: A platform for growth" report - October 2011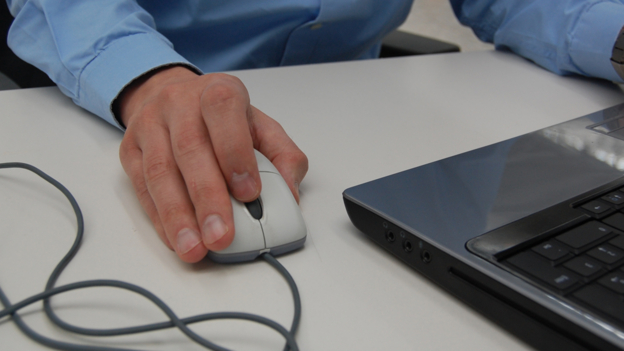 Date: 01.10.2011
Last updated: 18.08.2014 at 15.18
The BBC, Blinkbox, Channel 4, Skype, and Yahoo, commissioned a report from Plum Consulting to consider the case for safeguarding the open internet. Committed to delivering innovative online services and content, the BBC wants to ensure the internet remains open and accessible to everyone. The BBC supports the analysis and recommendations in this report.
Search the site
Can't find what you need? Search here
Opening a PDF file
To open a PDF file you need Adobe Reader software, which you can download free via BBC WebWise. Otherwise, choose the text-only version of the document, where available.