The BBC and Partnerships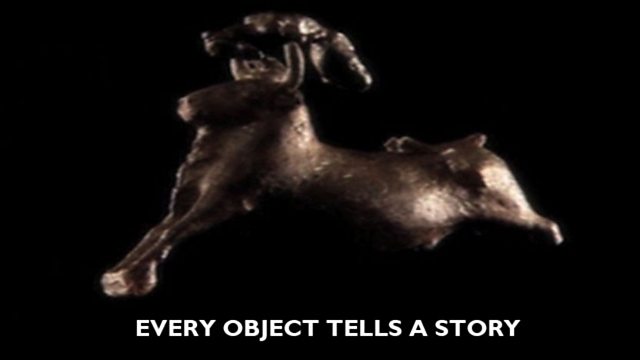 A video of BBC's work on A History of the World in 100 Objects
We believe there is real value in working in partnership with others. Combining our expertise and resources with those of external partners allows us to support the wider creative industry and to deliver greater value to audiences.
We have a long history of working with partners – the "British Broadcasting Company" was formed in 1922 by a group of wireless manufacturers working together. Since then the BBC has collaborated with countless organisations on TV and radio programme projects, promoting education and developing industry technologies and standards.
In recent years we have sought to give partnership activity a higher profile and working in partnership has become central to our strategy. Working in partnership is not without its challenges and our approach is evolving as we learn what works and offers best public value.