Trêls hyrwyddol
Dyma rai o drêls hyrwyddol i raglenni a gwasanaethau gan BBC Cymru Wales yn ystod y 12 mis diwethaf
In It to Wynne It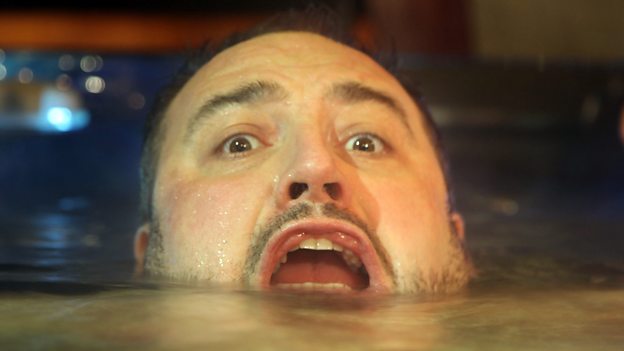 February 2016 - Will Wynne sink or swim with his first challenges?
Six Nations 2016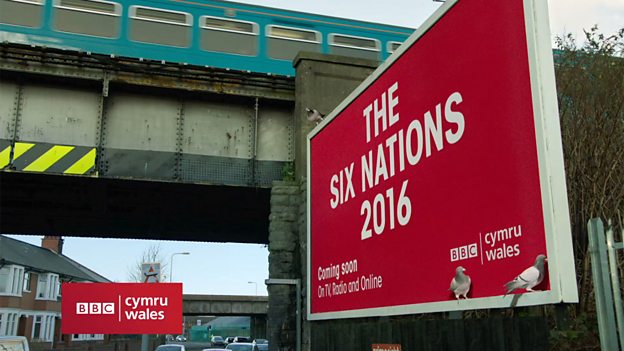 Brand builder for the forthcoming rugby competition, January 2016
Iolo's Brecon Beacons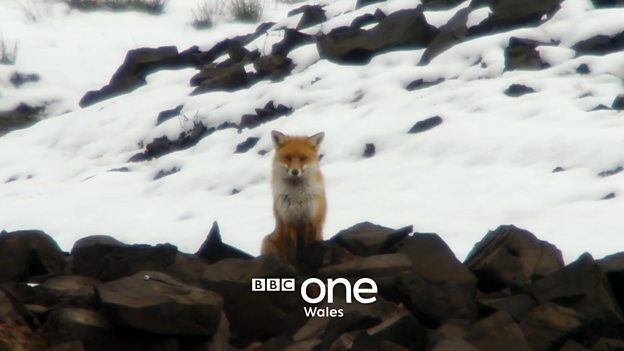 January 2016: Iolo Williams explores the magic of the Brecon Beacons over the seasons
Children in Need 2015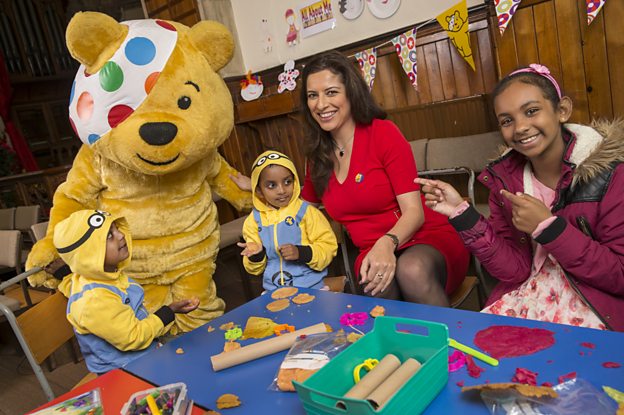 Behnaz Akhgar's visit to The Welsh Refugee Council in November 2015 for Children in Need
Believe in the Dream
October 10, 2015. A day when the whole of Wales will get together to support our national football and rugby teams.
Behind the scenes at BBC Radio Wales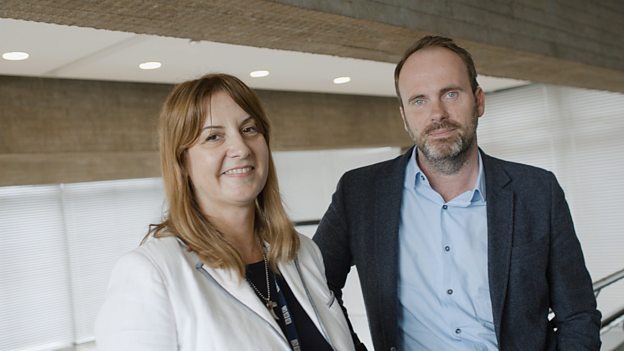 Louise Elliott & Oliver Hides give us an insight into what it takes to get Good Morning Wales on air
Pêl-droed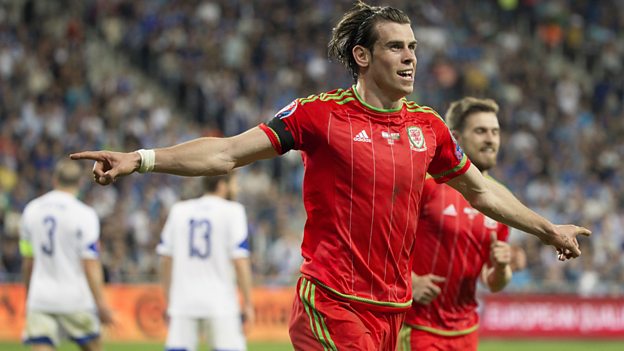 Pob lwc i dîm Cymru yn erbyn Gwlad Belg, oddi wrth BBC Cymru Wales
Tymor y Gogledd gan BBC Cymru Wales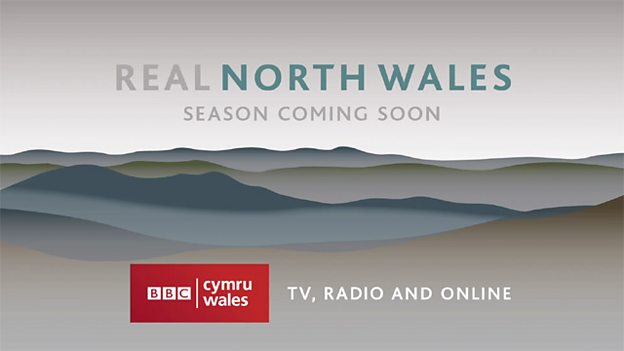 Yn mynd at galon bywyd yng ngogledd Cymru, y bobol sy'n byw yno a'u straeon
Etholiad 2015 ar daith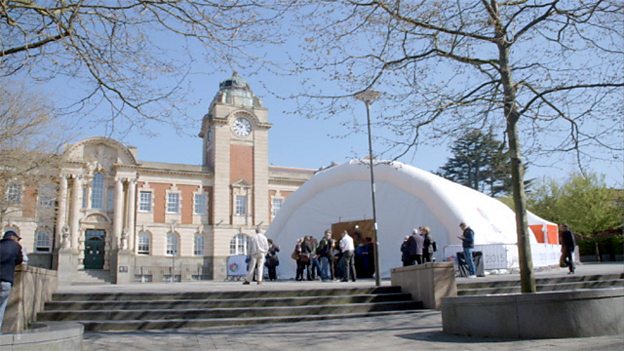 Cymerwch gip tu ôl i'r llenni ar daith etholiadol BBC Cymru
Beth a wnawn - mwy
Arolwg o raglenni a gwasanaethau BBC Cymru ar gyfer 2014-15

Mae cartref Cerddorfa Genedlaethol Gymraeg y BBC yn perfformio leled Cymru, trwy hyd a lled gwledydd Prydain a thramor