Promotional trails
A selection of promotional trails for programmes and services from BBC Cymru Wales in the last 12 months.
In It to Wynne It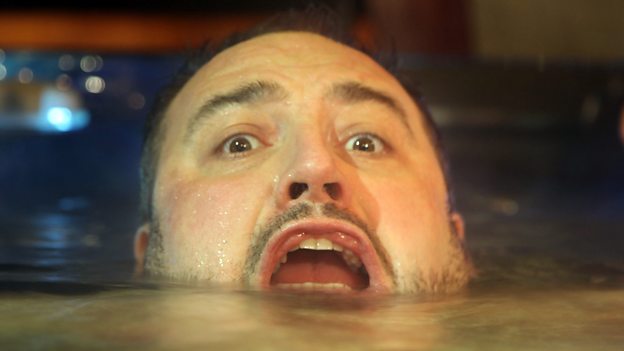 February 2016 - Will Wynne sink or swim with his first challenges?
Six Nations 2016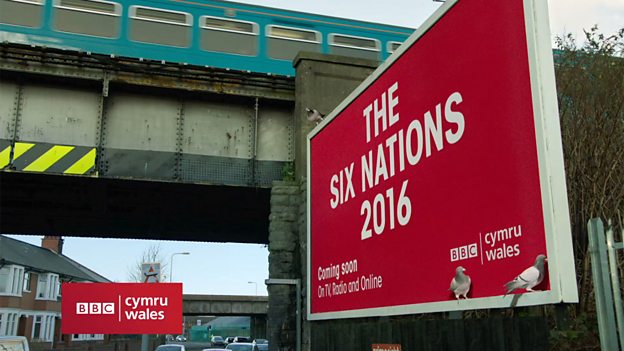 Brand builder for the forthcoming rugby competition, January 2016
Iolo's Brecon Beacons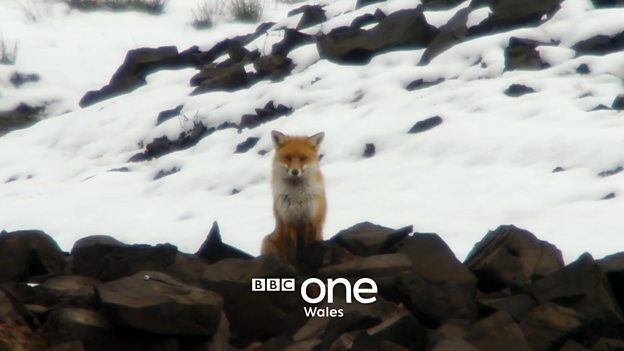 January 2016: Iolo Williams explores the magic of the Brecon Beacons over the seasons
Children in Need 2015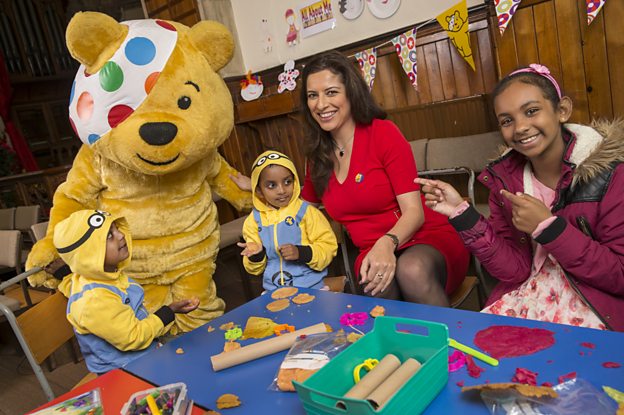 Behnaz Akhgar's visit to The Welsh Refugee Council in November 2015 for Children in Need
Believe in the Dream
October 10, 2015. A day when the whole of Wales will get together to support our national football and rugby teams.
Behind the scenes at BBC Radio Wales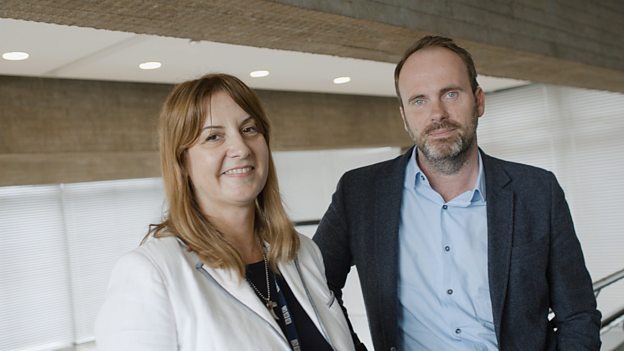 Louise Elliott & Oliver Hides give us an insight into what it takes to get Good Morning Wales on air
BBC Wales football trailer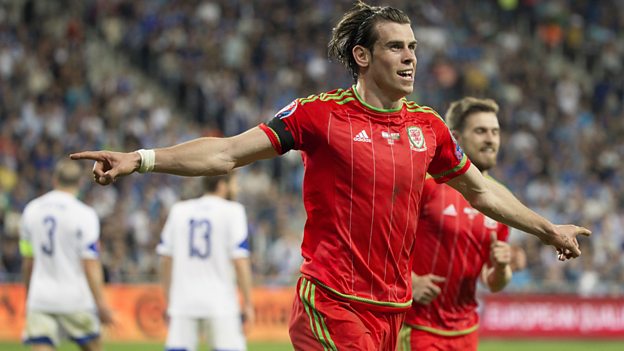 BBC Wales wish the national team good luck for their game against Belgium
Real North Wales - season launch film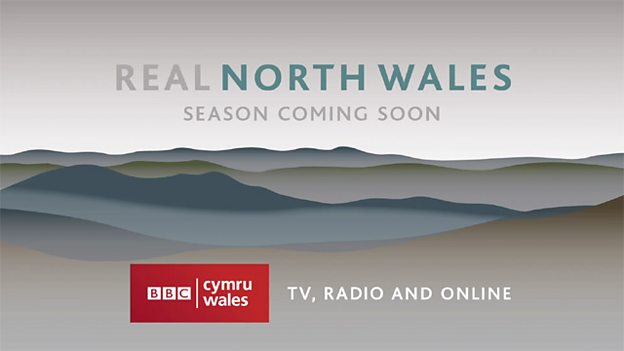 Real people, real stories and a fresh look at life across north Wales
General Election 2015: BBC Wales on the road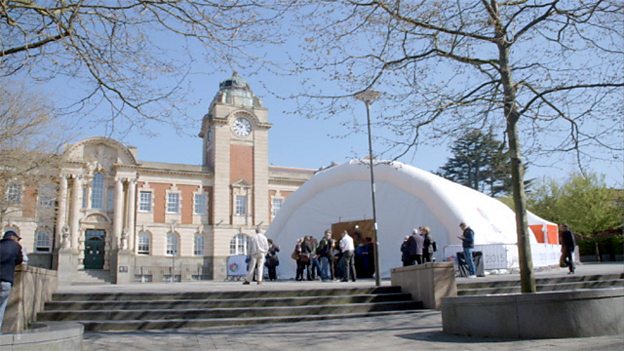 Take a behind-the-scenes look at BBC Wales's general election tour
More of what we do
BBC Wales' review of its output and performance during 2014-15

The BBC National Orchestra of Wales performs throughout Wales, across the UK and internationally.